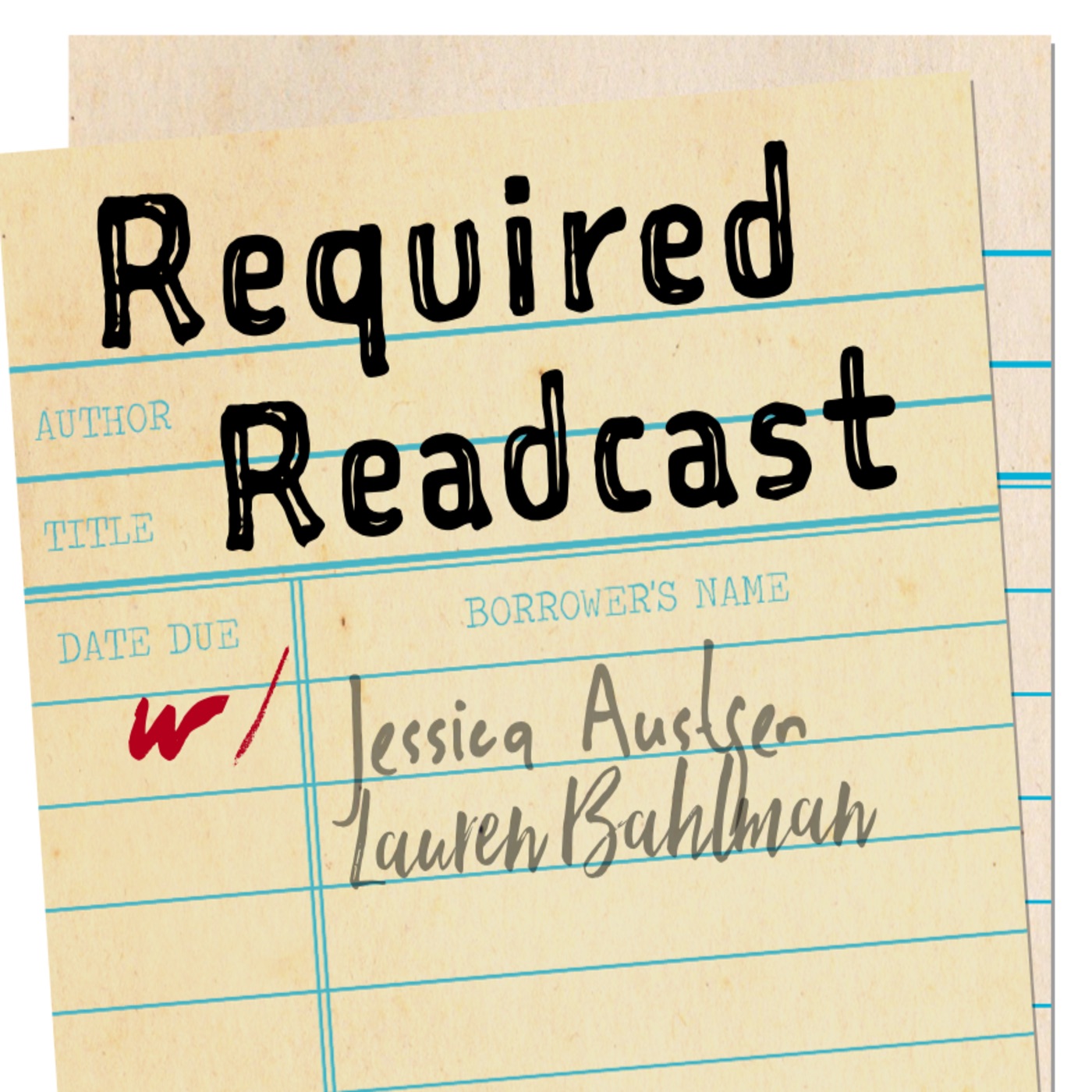 Why the f*** did we read this book? Join Denver comediennes/book nerds Jessica Austgen and Lauren Bahlman as they dive back into the required reading list to see which books are still awesome... and which scarred us for life. (Spoiler: The Outsiders is great and Tess of the D'Urbervilles can suck it.)
Episodes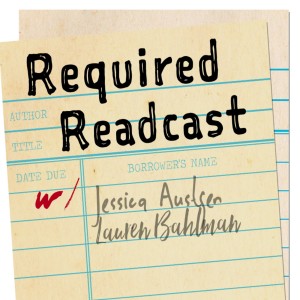 Thursday Aug 08, 2019
Thursday Aug 08, 2019
Oh wow, these lil bitches are charming AF! (Except Amy, she sucks) Join Jessica and Lauren for the wholesome feminist goodness that is Louisa May Alcott's Little Women.
Like us on FB, follow us on Twitter and Insta and send us your suggestions for Season Three!
Theme music and lyrics by Max McEwan and Noah Wilson, vocals by Erin C. Willis.