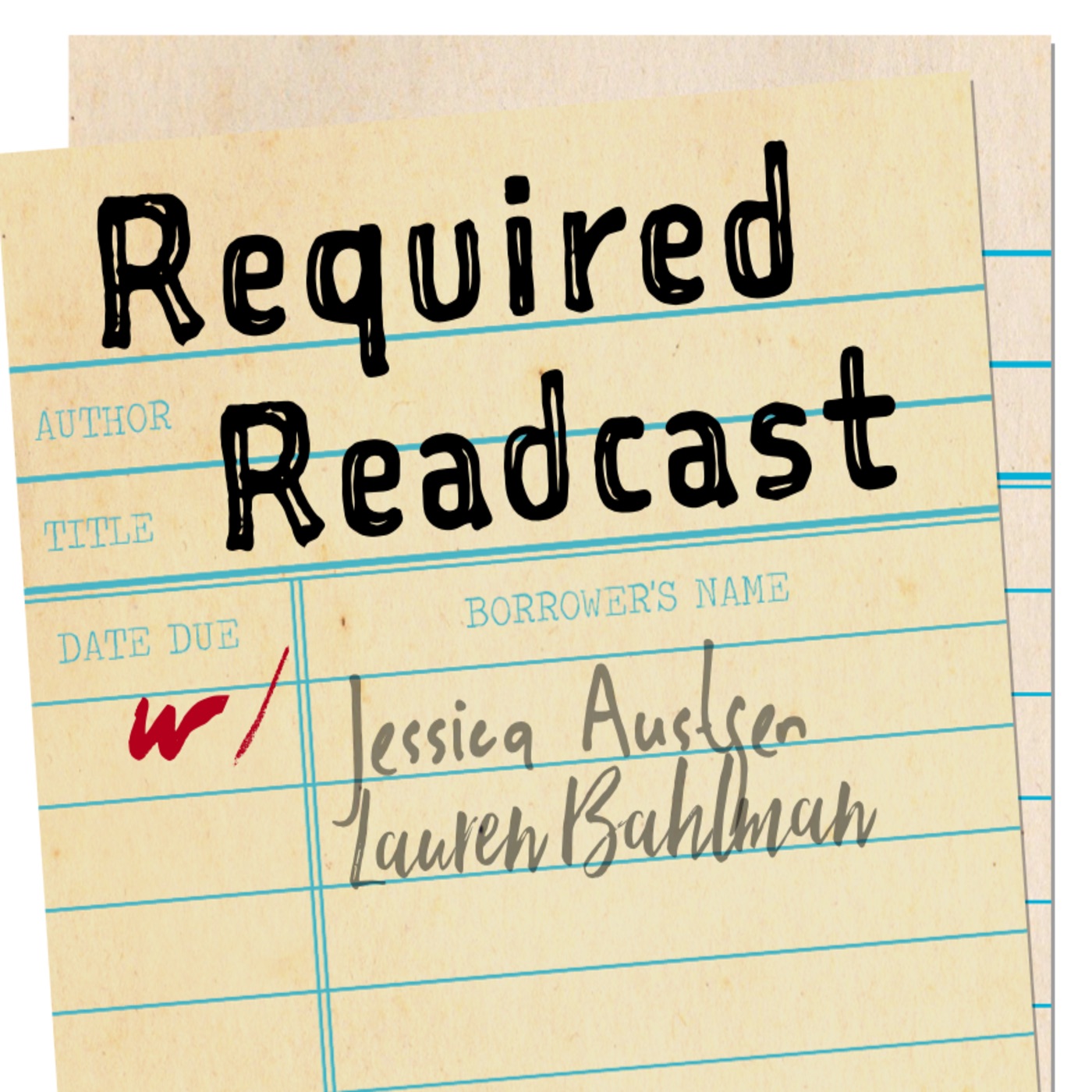 It's time for that classic summer beach read, The Old Man and the Sea, by Ernest Hemingway! Grab your fishing pole and Xanax, and join Jess and Lauren as they debrief the most demoralizing fishing story ever written. (Thanks for nothing, Papa.)
Like us on FB, follow us on Twitter and Insta and pick up a copy of A Wrinkle in Time to join in on our next month's book!
Theme music and lyrics by Max McEwan and Noah Wilson, vocals by Erin C. Willis.