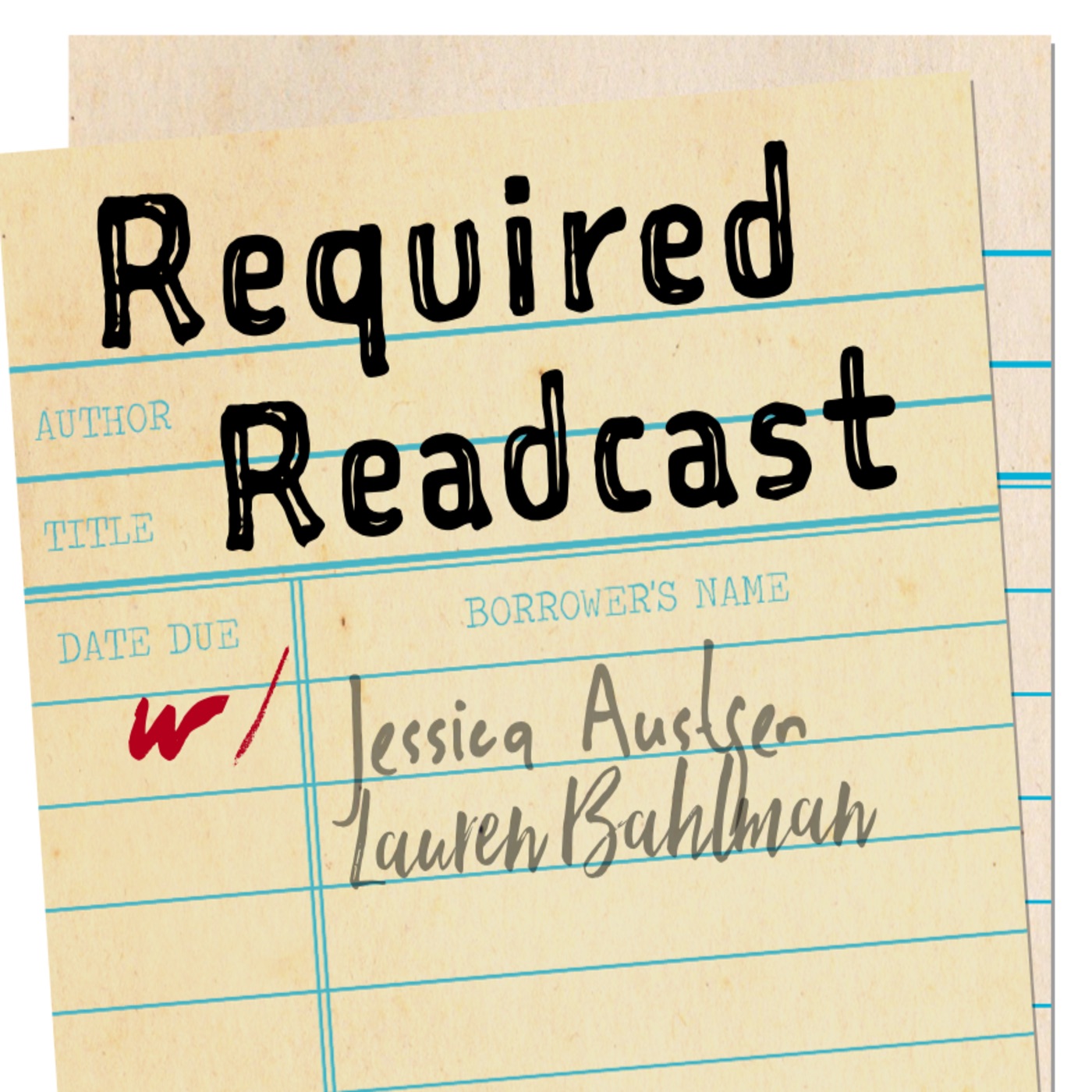 Why the f*** did we read this book? Join Denver comediennes/book nerds Jessica Austgen and Lauren Bahlman as they dive back into the required reading list to see which books are still awesome... and which scarred us for life. (Spoiler: The Outsiders is great and Tess of the D'Urbervilles can suck it.)
Episodes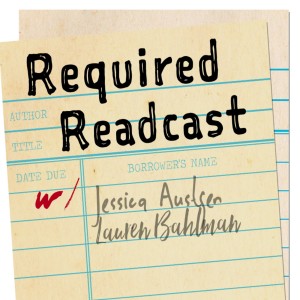 Tuesday Feb 02, 2021
Tuesday Feb 02, 2021
It's our first listener-requested title: An Inspector Calls by JB Priestley! This play was new to our hosts, but required for students in the UK, which makes for a delightfully British-ish episode. Join Lauren and Jess as they explore this "Compulsory Classic," expand their slang-vocabulary and examine all the different ways in which rich old British people can be assholes. Thanks for the request, Beth!
Like us on FB, follow us on Twitter and Insta and get your copy of Bram Stoker's Dracula ready so you can join us in February (maybe?) for some gothic goodness.
Theme music and lyrics by Max McEwan and Noah Wilson, vocals by Erin C. Willis.