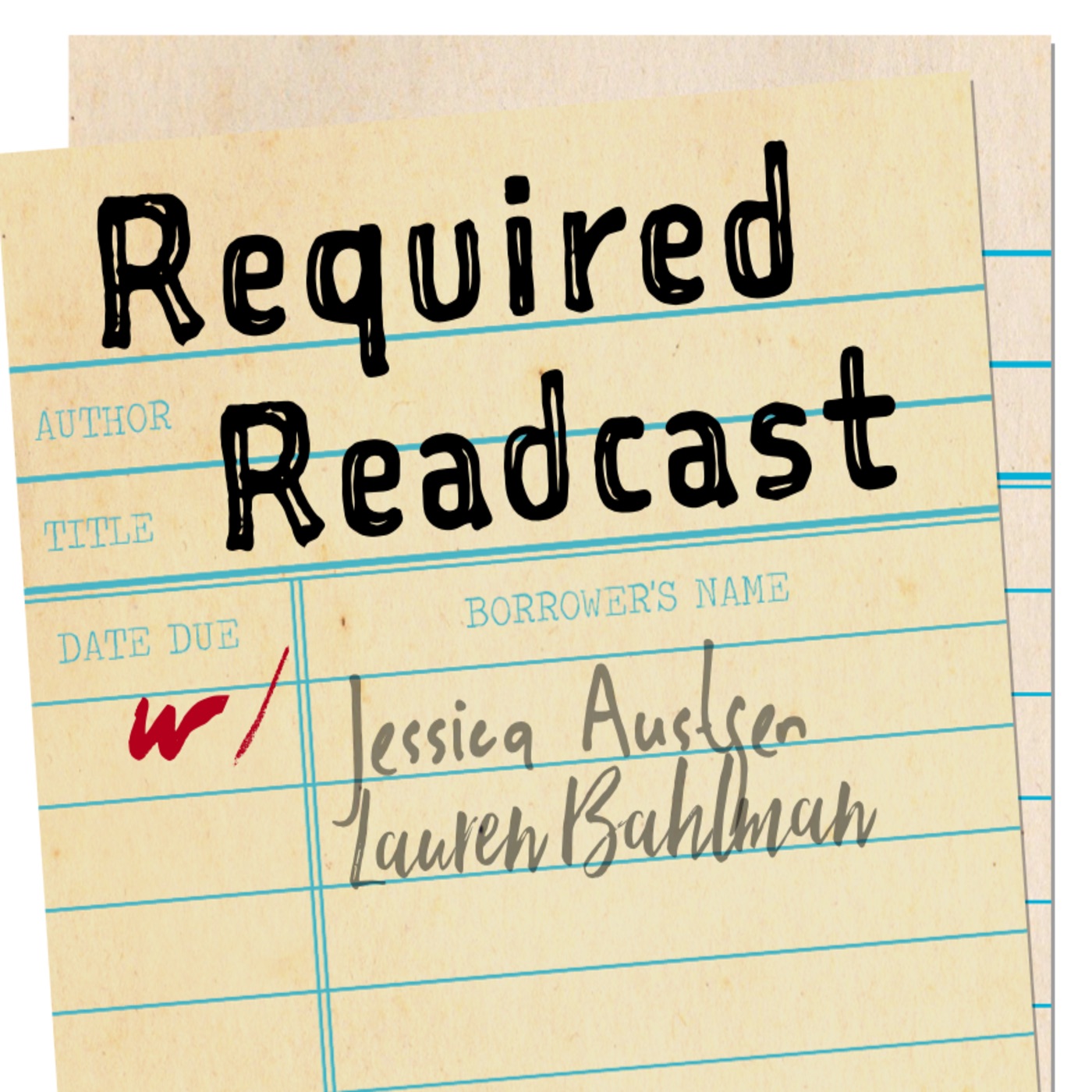 Why the f*** did we read this book? Join Denver comediennes/book nerds Jessica Austgen and Lauren Bahlman as they dive back into the required reading list to see which books are still awesome... and which scarred us for life. (Spoiler: The Outsiders is great and Tess of the D'Urbervilles can suck it.)
Episodes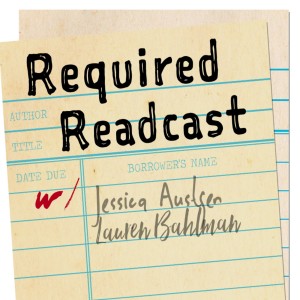 Tuesday Jan 28, 2020
Tuesday Jan 28, 2020
Hey you crumby phonies! Jess and Lauren tackle their most-requested title, J.D. Salinger's The Catcher in the Rye.
Like us on FB, follow us on Twitter and Insta and check out Sylvia Plath's The Bell Jar for our next episode!
Theme music and lyrics by Max McEwan and Noah Wilson, vocals by Erin C. Willis.